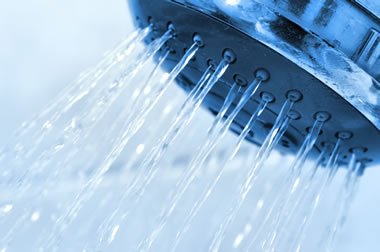 RISK ASSESSMENT
Expert legionella risk assessments to keep people safe. Our ACOP L8 & HTM 04-01 compliant inspections comprise a comprehensive assessment of man-made water systems to identify and assess the risks from exposure to legionella.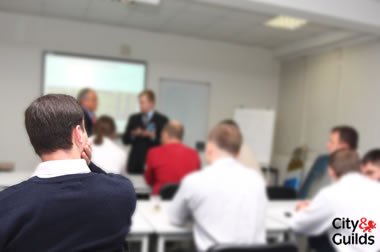 LEGIONELLA TRAINING
Fully accredited City & Guilds legionella training courses, seminars and practical skills-based workshops delivered by leading experts to meet the needs of candidates at all levels of technical competence and experience.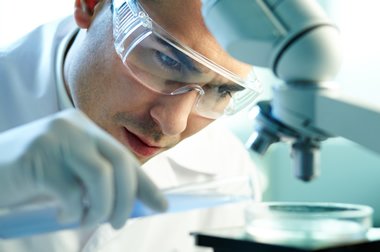 LEGIONELLA TESTING
Expert UKAS accredited laboratory legionella testing, sampling and water analysis services for the detection of Legionella bacteria, pseudomonas and other waterborne pathogens commonly found in engineered water systems.